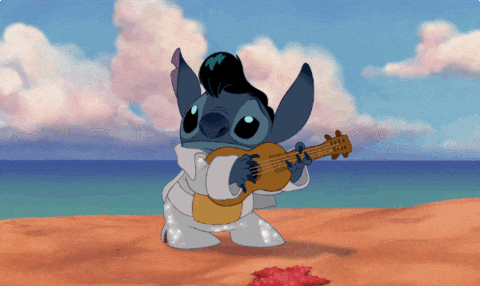 I have already said many, many times that my students did amazing learning how to play the ukuleles this fall. They have made so much progress throughout the year. When we first started lessons we did many reps of playing chords over and over and over again. I will admit that during the first couple of weeks I was questioning why I thought learning to play as a class was a good idea. However, slowly I started to see improvement in myself and my students.
We started to learn the chorus of "Let it Be" by the Beatles and the students were doing good, but I could see that they were starting to get a little bored. I bought myself a Kala ukulele and got access to the Kala app with it. At first, I was using the free functions within the app, but quickly realized that all the good stuff was hidden in the "need to buy" part of the app. I decided to pay for a monthly subscription to see if it was going to be a tool that was useful in the classroom and for myself. Well, it has been worth every penny! My students became so much more engaged when we started using the app. We have been able to project the videos on the whiteboard and follow along to so many songs. Here is a little video of how my students sound playing a couple of songs this week.
When we first started to learn "Satisfaction", we were not doing the strumming pattern and had to slow the tempo way down on the app. Now, we play the song at full tempo with the strumming pattern! I wish I would have had thought to record them playing these songs for the first time, but alas, I didn't have that much forethought.
Overall, I have met the goals that I set out for myself. I have learned around 8 chords (some I don't like) and feel like I have mastered two strumming patterns. I am so glad that I decided to do this project with my students. We were able to set aside time each day to play our ukuleles, which was very helpful when time outside of work became very limited. The one struggle that I faced with my students is trying to motivate anyone that didn't like the ukulele lessons. We still are trying to get a few of the students to fully buy in, but one thing that has helped is allowing the students to pick a song that they would like to learn. I feel like I keep repeating myself, but I have absolutely loved working on the major learning project!