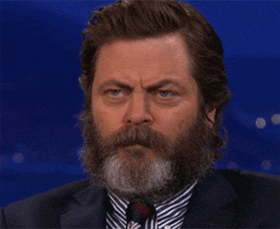 Life is funny sometimes, not necessarily ha-ha funny, but funny how things happen to really make you think.  I am grateful that Alec was good with this post coming a little late, because if I had written this post before last class, it would have been a different post.
When I started teaching, I was teaching high school History and Social Studies in a small town in Saskatchewan.  My teaching philosophy was a blend of behaviorism, cognitivism and constructivism. The school division I was working in implement a division-wide Positive Behavior Intervention and Supports program.  Positive Behavioral Interventions and Supports (PBIS) is an evidence-based three-tiered framework to improve and integrate all of the data, systems, and practices affecting student outcomes every day (https://www.pbis.org/). As a staff we focused on positive behaviors in the school and classroom, so the behaviorism learning theory played a big role in the beginning of my career. Since I was teaching high school there were times that my lessons were very traditional and I would lecture at the front of the class. However, I really wanted my students to explore and learn outcomes on their own, so we would do a lot of research projects. During these years the school only had a few computer labs and cell phones were still flip phones, so we didn't always have technology to use, so we would use the library (much to their dismay).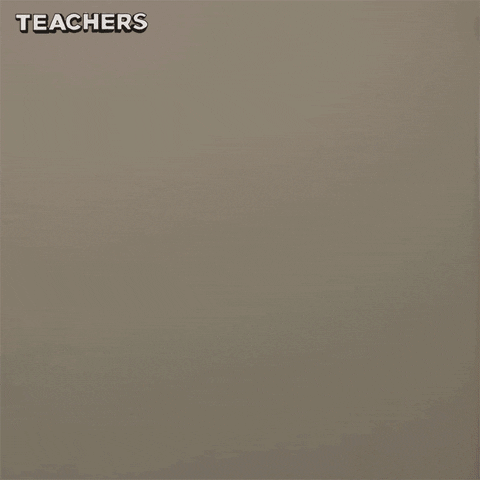 When I moved into Regina Public in the fall of 2013, I was placed in an elementary school to teach a grade 6/7 class. Moving from teaching high school subjects to an elementary classroom was a really big change for me. I had to completely rethink how I taught and managed my class. I was used to having a new class every period, and one of my biggest struggles was having the same students all day long. I tried using Class Dojo and at first really enjoyed the app, but I also started to notice that it was having more negative than positive consequences on my students, so it mostly turned in to a messaging app for the parents. During my time teaching middle years at this school, I really changed my classroom practice. I started to focus on using small group lessons, setting up rotations, making adaptations for students that needed them, scaffolding lessons, and so much more. When I was teaching high school, for the most part, these were not things that I practiced. My teaching philosophy moved to a constructivist theory.
The website simplypsychology.com lists the following as the role of the teacher in a constructivist classroom:
The primary responsibility of the teacher is to create a collaborative problem-solving environment where students become active participants in their own learning.
From this perspective, a teacher acts as a facilitator of learning rather than an instructor.
The teacher makes sure he/she understands the students' preexisting conceptions, and guides the activity to address them and then build on them (Oliver, 2000).
Scaffolding is a key feature of effective teaching, where the adult continually adjusts the level of his or her help in response to the learner's level of performance. In the classroom, scaffolding can include modeling a skill, providing hints or cues, and adapting material or activity (Copple & Bredekamp, 2009). (https://www.simplypsychology.org/constructivism.html)
In the fall of 2018, I started in my current position in the Quiet Elementary classroom.  When I was told by my administrator that I would be moving into the QE class, I really had no idea how the classroom was structured.  I thought that it would be like other programs in Regina Public that have one teacher and E.A.'s to support.  I went for a tour of the school in June and learned that the program had two teachers and no E.A.'s.  At first, I was very unsure of how working with another teacher was going to go.  I had never had the experience of co-teaching, and worried that the other teacher and I would not get along.  Luckily, both teachers that I have had the pleasure to work with have been amazing! During my first year in the program I worked with a teacher who had been in the classroom for three years before I go there. It was so nice to have someone who knew how the program ran and who was also willing to let me come in and change/try new things. All of the students in our program are diagnosed with anxiety and/or other mental health issues, so I had to change some of my teaching practices. When I started in the QE room, they had a behavior incentive program for the students. Using positive reinforcement can be very effective– such as in treatments for human disorders including autism, anxiety disorders and antisocial behavior (www.funderstanding.com).
The focus in our classroom is always the students' mental health, but we expect our students to also complete assignments. Having a low number of students and two teacher always made any type of lesson possible. We had technology for all of our students and we were able to level/adapt assignments for students that needed it. Another positive of two teachers was that if one teacher was out of the room with a student, there was still the other one to keep the lesson going. Unfortunately, this past Monday, my teaching partner and I found out that since the numbers in our program were low and the numbers for intensive needs e-learning are so high, we were losing a teacher out of our program.  I know find myself to be the only adult in the classroom and am missing having my partner in the room. While I will still be able to do small group lessons, scaffold lessons, use technology and all of the things that I have done before, it is just not the same classroom. My teaching partner was the perfect yin to my yang, we balanced each other out perfectly and each had a skill set that the other didn't.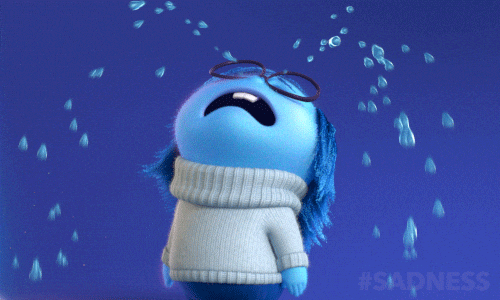 When I think back over my years of teaching I cannot believe how much everything has changed. I look forward to continuing to learn and growing.