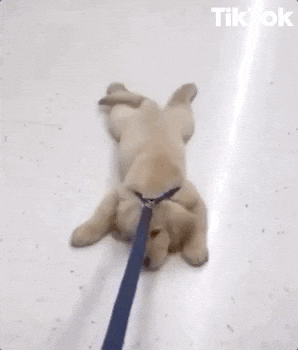 Wow! What a semester this has been. With many things changing in my personal life and of course everything going on in the world, my major project changed many times and I didn't get anywhere near the amount of work that I wanted to get done, but, c'est la vie! I ended up learning a lot about three different apps throughout this whole process, one education app and two social media apps.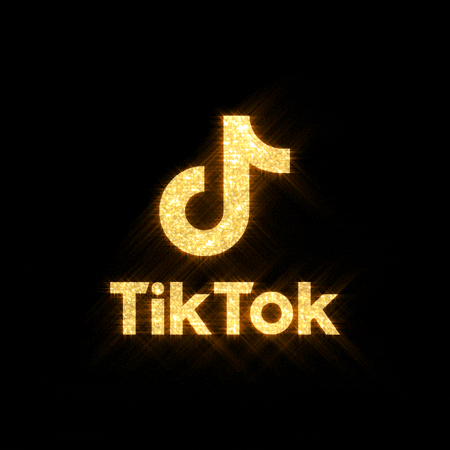 I was able to do research on TikTok and Discord and learn a lot about both of them. I learned that TikTok can lead you down a very deep hole that ends up of hours of time wasted! I also learned that my students think that I am really old and would keeping saying "okay, boomer" to me all the time, especially when I was asking questions about the app. While I didn't make any videos myself, I was able to be part of one that one of the newbie teachers at my school wanted to make. My students felt that TikTok was a good app to use to waste time and scroll through if you are bored. They all also talked about some of the negatives of using the app as well. I can't say that I have found a use for Discord in my life yet, but my students use this app all the time. All of my students could only tell me positive things about Discord, and had no negatives about it. They love the app because they can keep in contact with one another and allows them to find other people that have the same interests as them.
My original plan was to research two educational apps, but that just didn't happen. I decided to stick to finding out more about Seesaw, which came in handy when we moved to remote learning. I had already been using the app, so it was familiar for my parents, students and me. There are lots of different activities that other teachers have made that you can share with students, or you can create one yourself. The students get to have options of how they want to do the assignment and can do the activities on any type of technology. I had already known that it was a great tool for messaging parents and have really enjoyed getting to use more functions within it.
Thanks for joining me on the journey!